Prompt,
Personal Representation
Providing Practical Solutions to Your Legal Issues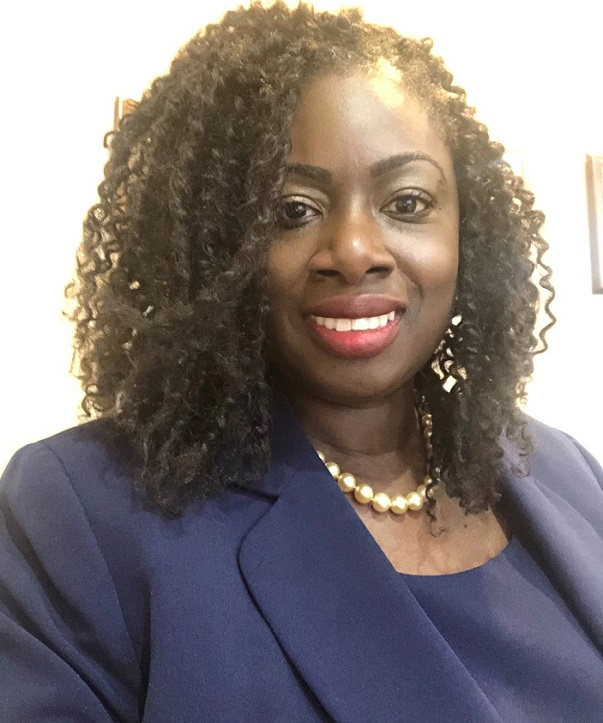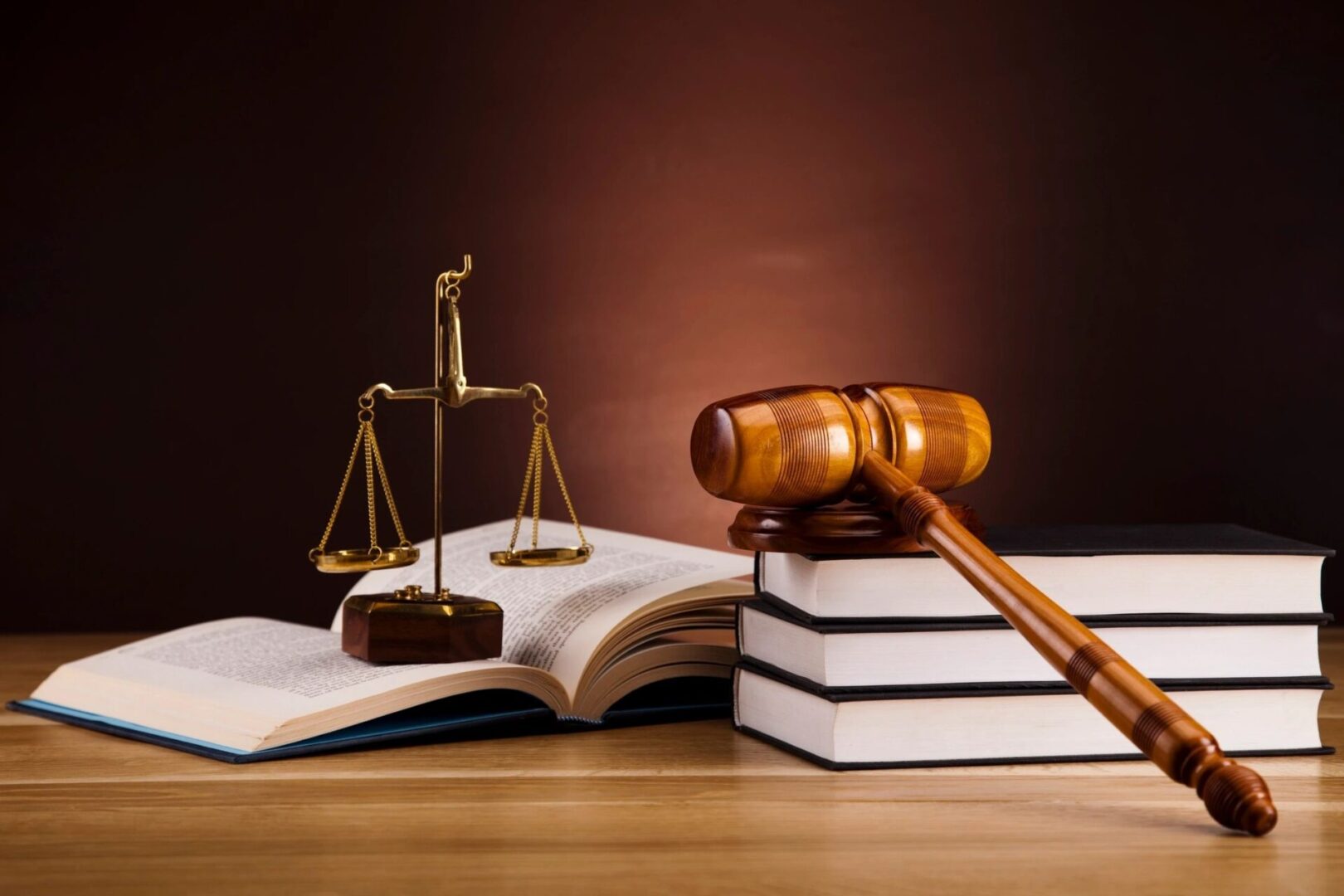 Kontoh Scott & Associates, P.C. specializes in family law, real estate, and estate planning. We provide our clients with thorough advice and creative solutions to their problems.
Our approach is straightforward. We are not afraid to "think outside of the box" when it comes to finding the best solution for you. We work responsively, efficiently; using a consultative approach. We listen to our clients and strive to achieve their objectives.
Our straightforward, plain-speaking approach to real estate will help
guide you through every step of the process.