Educated Real
Estate Law Specialists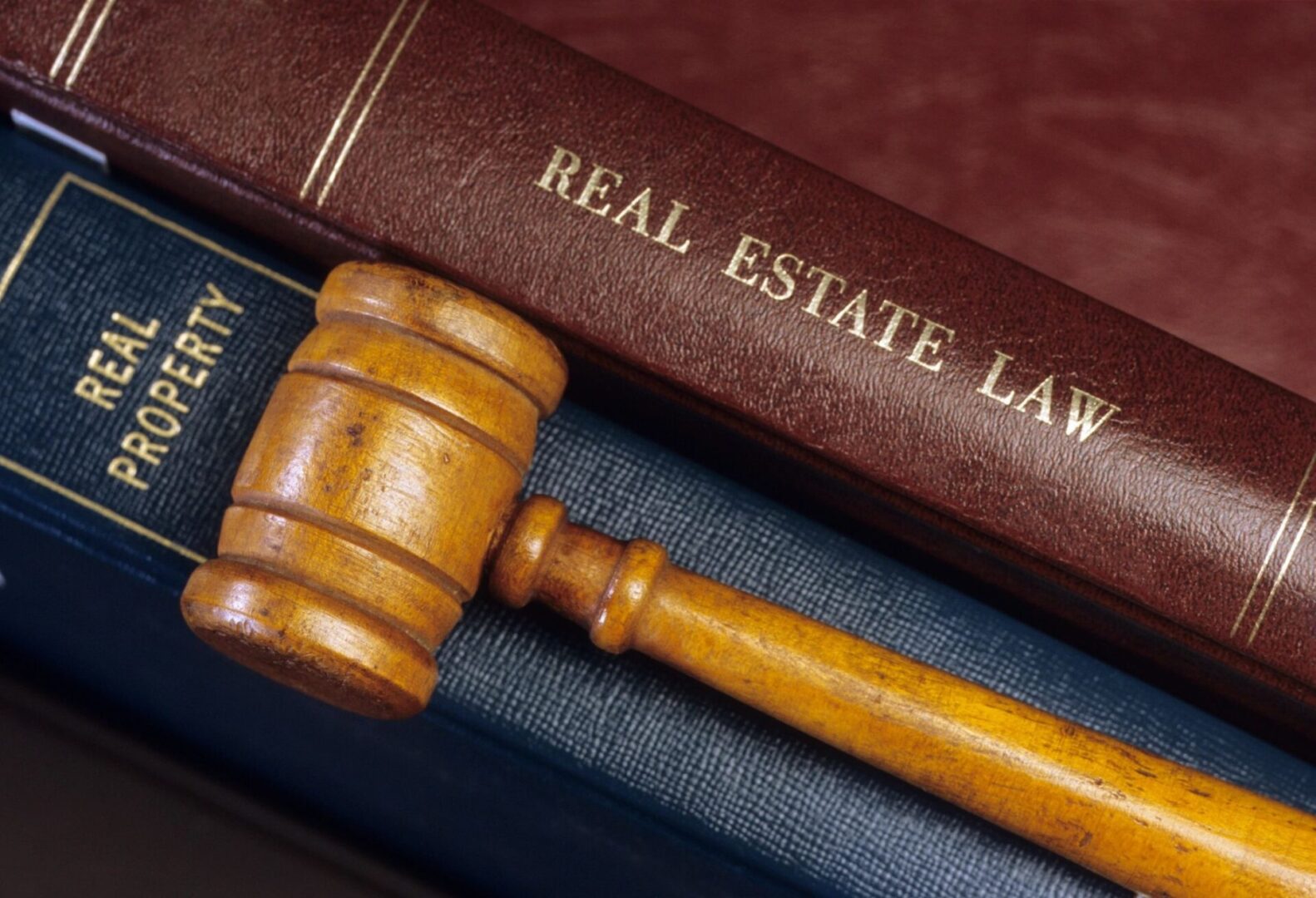 Having conducted real estate law for more than 20 years, Kontoh Scott & Associates, P.C. is very familiar with real estate law and even built the building we are occupying in Bolingbrook, Illinois.
We provide both buyers and sellers with assistance navigating residential and commercial real estate matters. We are a minority and female-owned business and have experience of over 20 years.  We strive to provide each of our clients with successful and beneficial transactions.
We guide our clients through the real estate process from start to finish, from when they sign the contract to when the deal is closed. Providing every client with excellent service and delivering results is our top priority.
At Kontoh Scott & Associates, P.C., we bring extreme attention to detail to each case. We also offer a wide range of services. In addition to real estate closings for both Seller and Buyers, our associates assist with several other real estate law cases, including:
Call our office to request more information about your complex real estate issues.