Sensitive
Handling of Family
Law Cases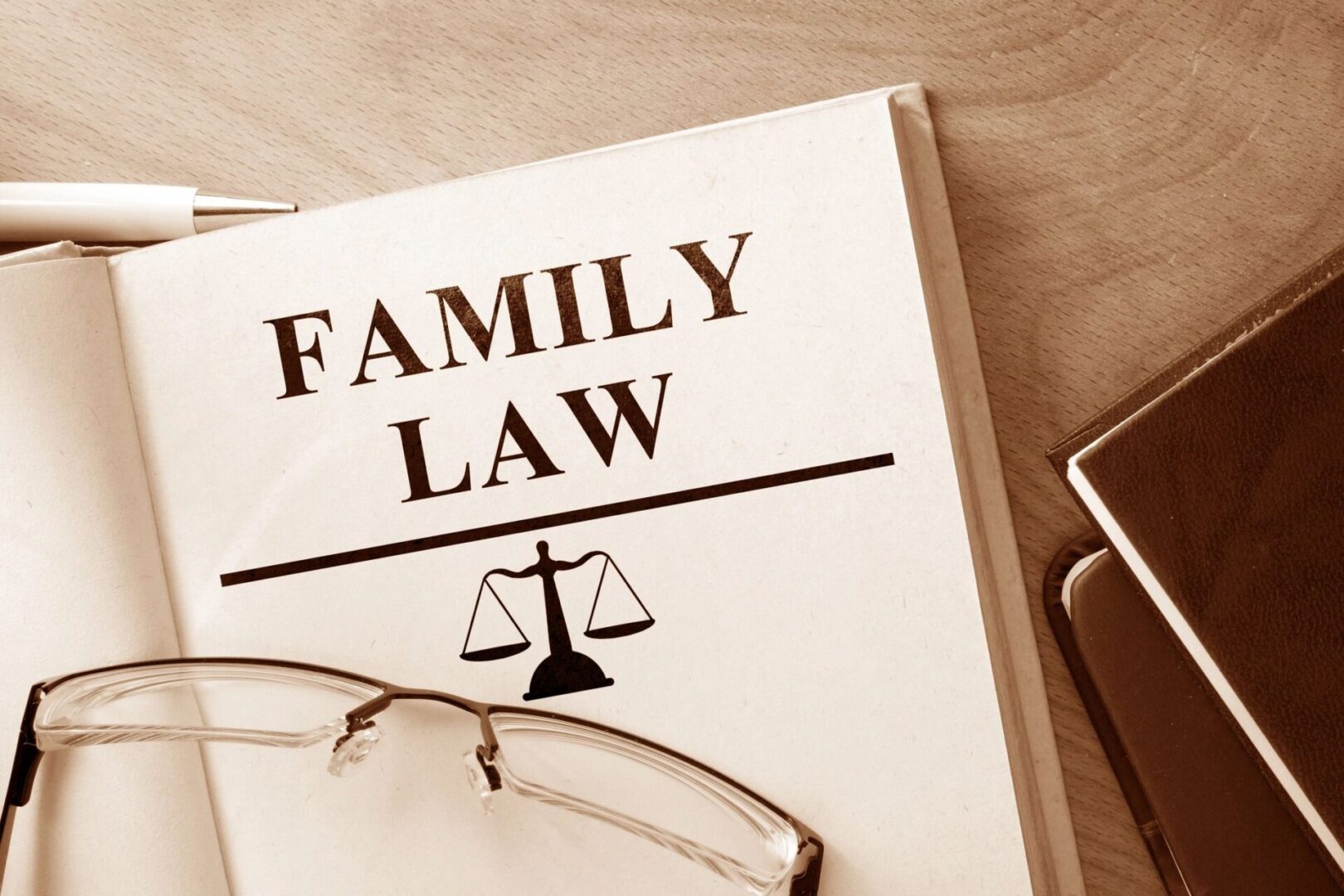 At Kontoh Scott & Associates, P.C., we protect and represent individuals in family law and matrimonial court cases throughout DuPage, Will, and Collar Cook Counties. We guarantee you highly personalized service with a team that takes your personal needs and problems into consideration.
What sets us apart from the rest is that our clients are not just another case number. Our team members get to know each person that walks through our door to offer tailored service that is prompt and personable. We walk clients through the process and take into account their emotional needs and financial circumstances.
Considerate Representation
We at Kontoh Scott & Associates, P.C. fully understand that family law cases are often sensitive and emotional. We also recognize that they deserve to be handled appropriately by compassionate professionals. We strive to address each of our cases with the utmost empathy and provide you with a solution.
Whether representing a husband or wife in the divorce process or directing the modification of child support orders, our associates advocate for your cause. Turn to us for legal assistance in a variety of family law matters, including:
We're here for you. Contact the representatives at our law firm to receive a free consultation related to family law matters.